For many, St. Patrick's Day and alcohol go hand in hand. So, if you drink too much while celebrating, don't risk driving. Triple A and a major beer distributor are teaming up again for their Tow & Go program – a program that will tow you AND your car home for FREE this weekend.
Here's what you can expect:
Free confidential ride available to AAA Members and non-members
The AAA tow truck transports the vehicle and driver home or somewhere safe within 10 miles
Tow to Go provided in Florida, Georgia, Iowa, Michigan, North Dakota, Nebraska, Tennessee, Wisconsin and Indiana (Fort Wayne and South Bend only)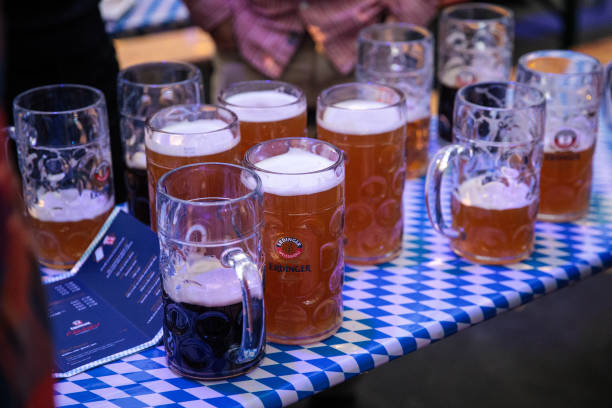 The service will be available Friday, March 16th through 6 a.m. on Sunday, March 18th. So please, DO NOT DRINK AND DRIVE.
Rich Fields is a veteran radio broadcaster who is best known for having been the Announcer on the Price is Right. He is also an Emmy Award winning Meteorologist .