Ringo's bandmate Sir Paul McCartney received his knighthood 21 years ago, and now it's his turn.
Richard Starkey, a.k.a. Ringo Starr, took the honor for his services to music in a career that has lasted over 50 years.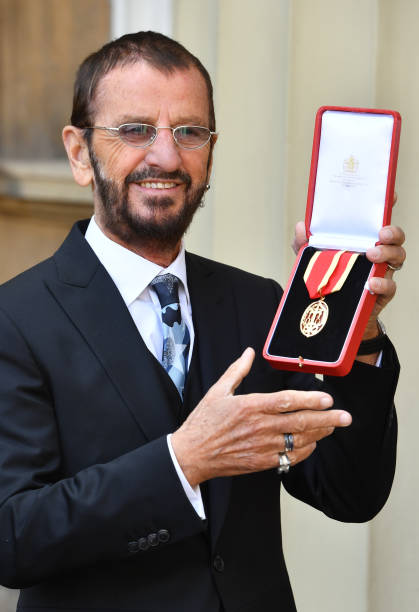 The Beatles received the Most Excellent Order of the British Empire (MBE) in 1965. Now, Ringo has been knighted along with his only other surviving bandmate. The ceremony was conducted by Prince William.
Neither John Lennon nor George Harrison have been knighted.