The iconic TV show Roseanne, returns to television tonight on ABC. The has been revived with at least eight new episodes, according to The Hollywood Reporter. Original stars Roseanne Barr, John Goodman and Sara Gilbert would reprise their roles as Roseanne, Dan and Darlene, respectively.
The show, which followed a working-class Illinois family, ran for nine seasons on ABC from 1988 to 1997. It won 17 Emmy Awards, a Peabody Award and a slew of other honors during its run.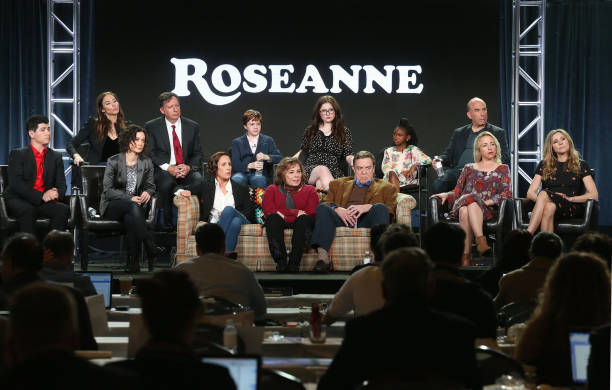 The show was hailed for its depiction of life in blue-collar, Midwestern America. In this re-boot you can expect Roseanne to comment on politics (among other things), with a noticeably conservative view, a HUGE change to the barrage of liberalism currently being disseminated on the mainstream TV networks.
In the years since it ended, reruns of "Roseanne" have run on several networks, including Nickelodeon, TBS and CMT.
Rich Fields is a veteran radio broadcaster who is best known for having been the Announcer on the Price is Right. He is also an Emmy Award winning Meteorologist .