Back in the day, if you wanted to own a guitar played by your favorite axeman, you had to do a little legwork, either finding a collector or a reputable seller on eBay.

But today, you can just hop over to Amazon. If you're a fan of Slowhand, they have the hookup.
Listed on the shopping site by HollywoodMemorabilia is a 2014 custom shop Fender Stratocaster played by Eric Clapton at the Royal Albert Hall for just $180,000.
While a piece of this pedigree doesn't come cheap, at least there's free shipping.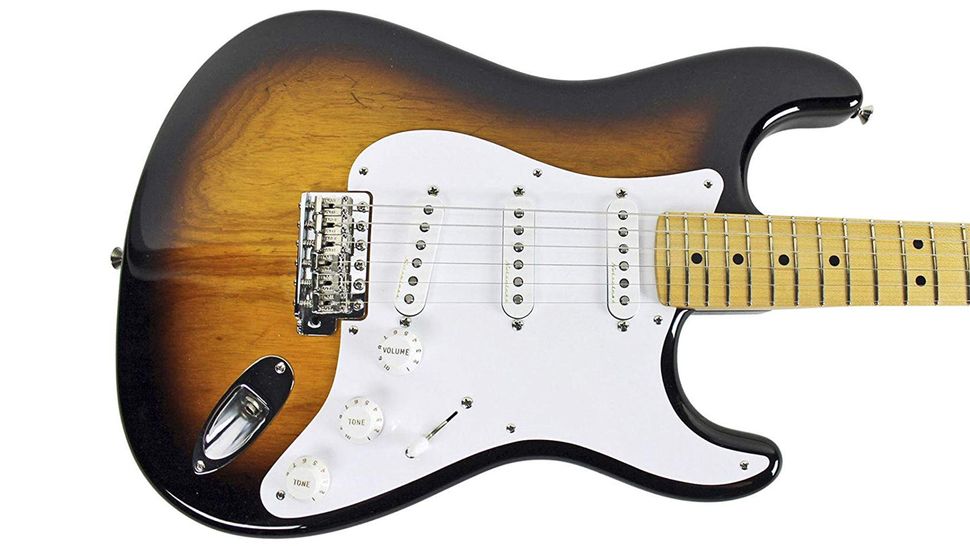 Sign me up for the My Q105 Insider email newsletter!
Get the latest local news, contests, presale information, and so much more from your favorite 80's artists. Tell us if you want to receive update from the MJ Morning Show on Q105!
By clicking "Subscribe" I agree to the website's terms of Service and Privacy Policy. I understand I can unsubscribe at any time.