Your kids are back to school now and hopefully hitting the books. But could they be also hitting the vape pipe as well?
Unfortunately, vaping has become the new trend with kids with regard to smoking. And it's hardly "safer" as your kids would like you to believe. In many cases, vaping is just as bad as smoking cigarettes.
Kids seem to gravitate towards vaping for several reasons. First, because they are being told its "safer" than smoking cigarettes. But the CDC has come with reports and warnings showing the serious dangers that are associated with vaping. We shared that information with you in this story HERE, regarding the recent outbreak of lung disease that has been linked to vaping.
The other thing that makes vaping attractive for kids is because it's not as easily observed by parents, because it doesn't have an odor or smell like cigarette smoke. Dr. Seth Forman with the ForCare Medical Group says doctors have seen a 900% increase in teen vaping since 2011.
If you suspect your teen is vaping… here are some signs to look for:
Shortness of breath
Headaches
Coughing
Feeling queasy
Extreme thirst
Watch this video below to get some advice for parents on what to look for:
Hillsborough County Sheriff's Department is also on high alert with the recent vaping trend. In the video they plead with kids to stop the vaping, while notifying them of the consequences if they are caught:
Below  are some pictures of various vaping products: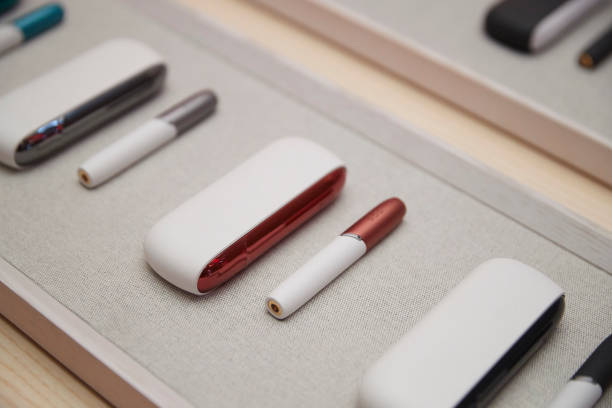 As you can see, the e-cigarettes can look like anything from a simple artificial old school cigarette, an ink pen, a perfume ionizer, or a slender pipe. Some of the newer designs even look similar to a USB external hard drive. Something you my look right past in your teens backpack or bedroom.
Have a discussion with your teen, if you suspect they are vaping. Their health may depend on it.
Source: ABC Action News
You May Also Like This Story:
Rich Fields is a veteran radio broadcaster who is best known for having been the Announcer on the Price is Right. He is also an Emmy Award winning Meteorologist .